Pizza & Craft Beers
Locally owned × east coast style
Now offering 3 locations in AZ. Now serving Locations in Sedona & Flagstaff. Famous Pizza offers handmade pizza & fine craft beers, while serving a casual atmosphere.
Famous Pizza is a locally owned business and proudly offers some of the most delicious pizza & beer in all of Northern Arizona. We proudly serve a location in Flagstaff and two locations in Sedona. One in West Sedona and one in the Village of Oak Creek. Our menu's also include delicious buffalo style chicken wings, salads, sub sandwiches, and any other tasty appetizers. Please also check out our list of fresh tapped craft beers on tap and in the bottle.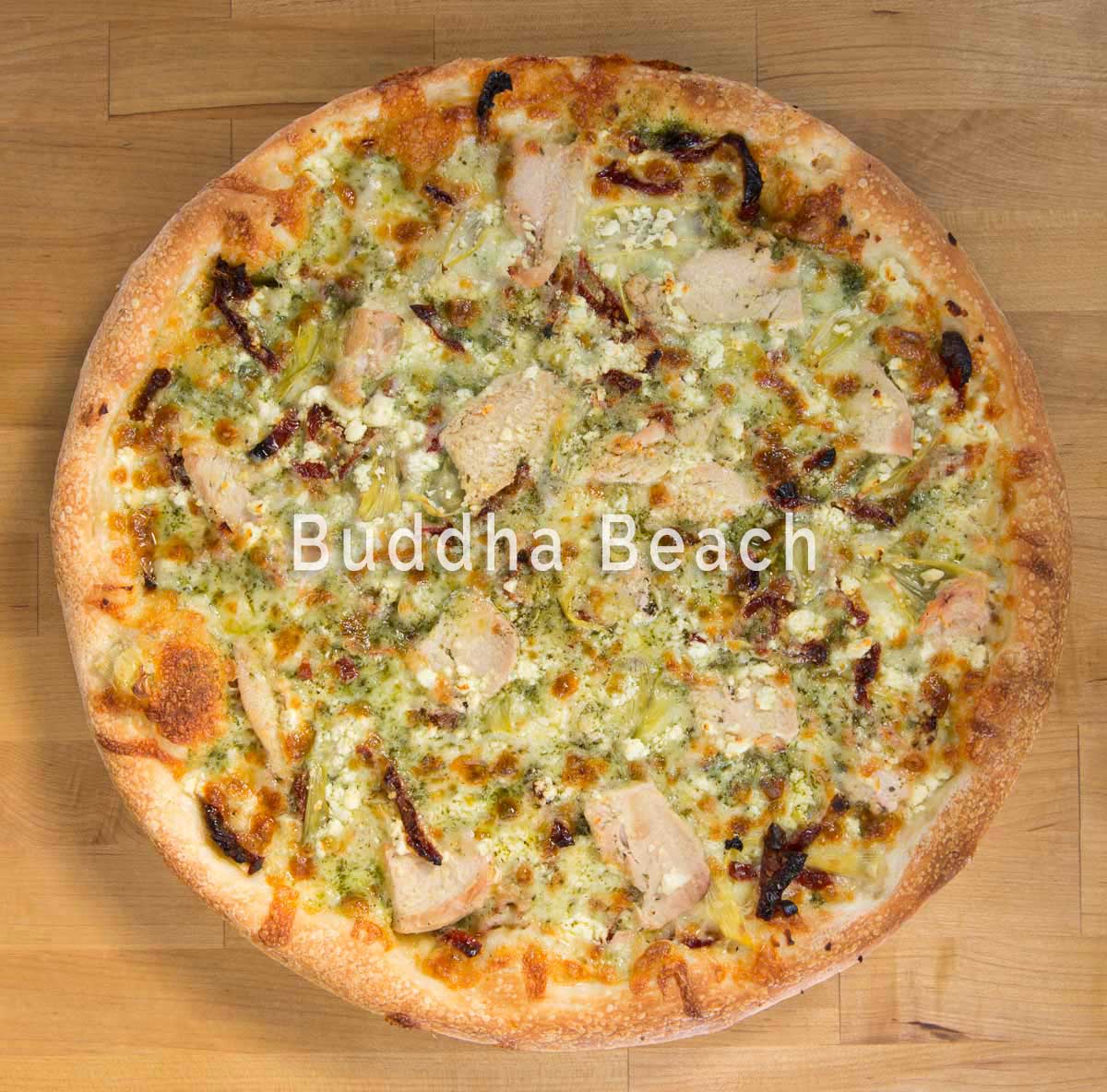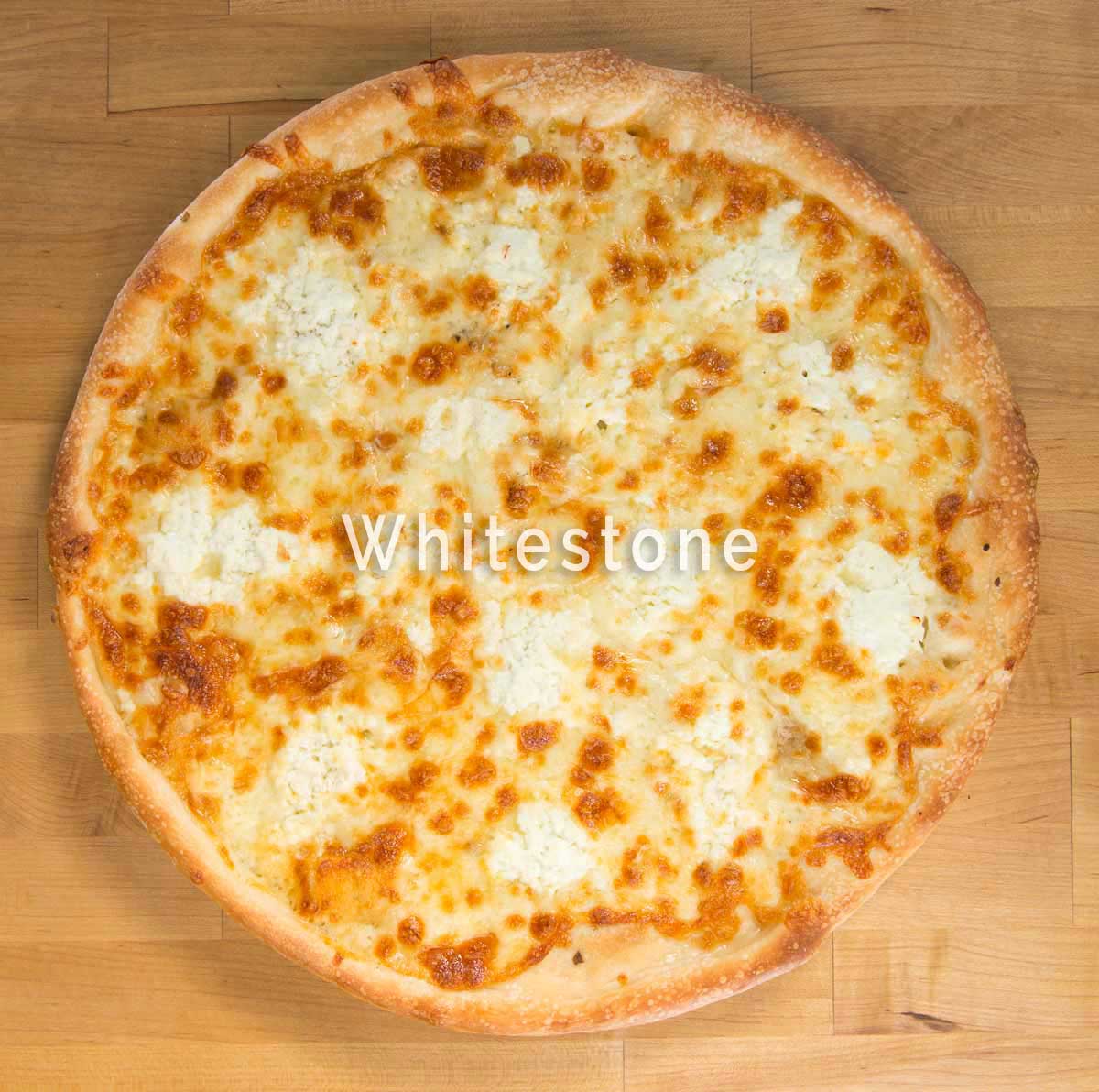 Group reservations
Please fill out our Form so we can be ready to accommodate your party.
Reservations required for parties of 15 or more.
Buy Aztec gold
Would you like some of our house-made spicy mole sauce for your home? No problem! Please fill out the form below and we can fulfill your order. Prices are $10 for 16oz or one quart for $18, taxes and shipping not included.